You are here
Back to top
Acorn to Oak Tree (LifeCycles) (Hardcover)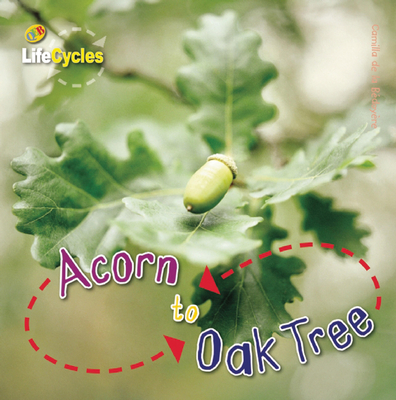 This book is rarely available; email elisa at anotherreadthrough.com if you'd like her to try to find it elsewhere for you.
Description
---
How does an acorn grow into a tree? What does a baby sea horse eat? Discover the amazing stages of different life cycles and learn all about your favourite species with this stunning series.
About the Author
---
Camilla de le Bedoyere was a teacher for 10 years before she became a full-time nonfiction author. She has written more than 250 books for children. Camilla is currently Editor of the Children's Page of a British national newspaper.